SierraWest T-Shirts
Silk Screened T-Shirts Made in North Texas
All In-Stock Items on this Page Ship within 2 - 4 Days
Back to my roots! I started my business life as a surfwear designer and apparel manufacturer in Southern California and still love creating t-shirt designs today. I work with a local company who shares my desire to create beautiful shirts with the highest standards. Take a little piece of SierraWest wherever you go and remember, I've always got your back!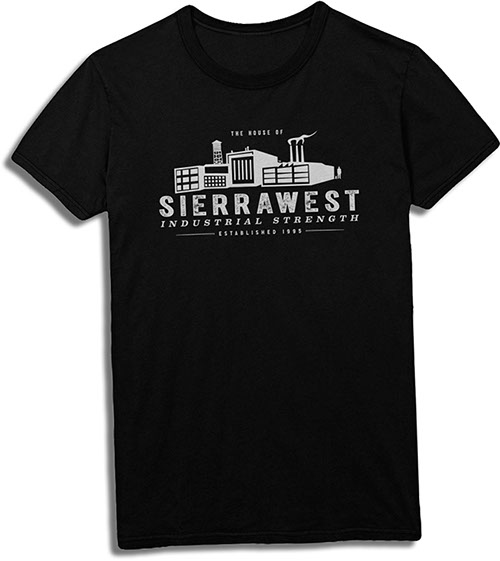 "Industrial Strength" Logo T-Shirt
Black - XL | Now Shipping
$25 Plus Shipping
Cotton-Poly Blend T with Full Front Logo
Super Soft Hand with a Modern Silhouette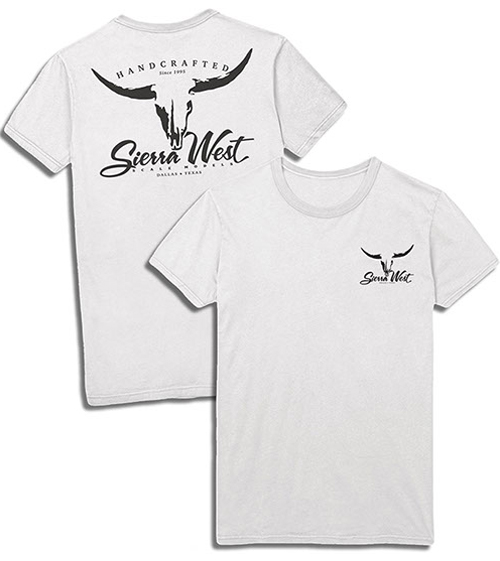 "Handcrafted Longhorn" Logo T-Shirt
White - XL | Now Shipping
$25 Plus Shipping
100% Cotton T with Full Back Logo and Left Chest Emblem
Traditional Surf T Like We Made them in the 1980's!

Casting Collections
HO and O Scale Resin Casting Collections
All In-Stock Items on this Page Ship within 2 - 4 Days
Thoughtfully curated casting sets drawing upon my vast library of thousands of details created over the last two decades. Use them to dress up any scene that needs a little touch of SierraWest to make it come alive and tell a story. Limited production time.
Please note the castings pictured have been primed with spray paint.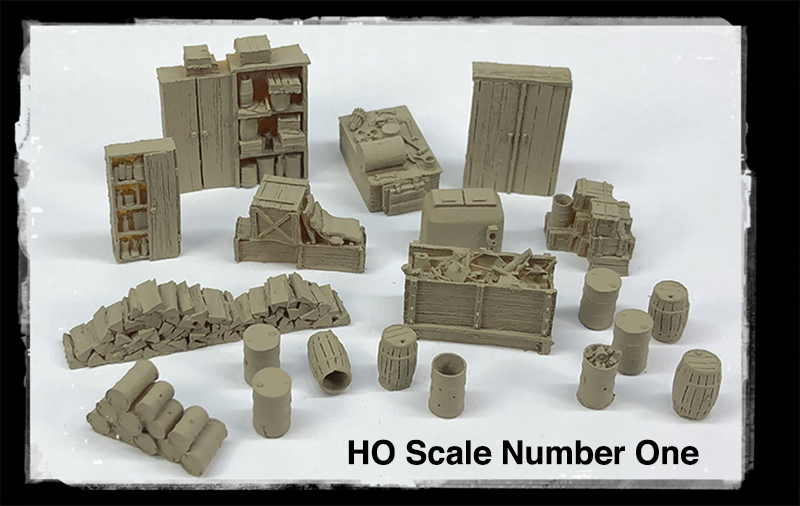 HO Scale Casting Collection Number One
In Stock | Now Shipping
$45 Plus Shipping

HO Scale Casting Collection Number Two
In Stock | Now Shipping
$45 Plus Shipping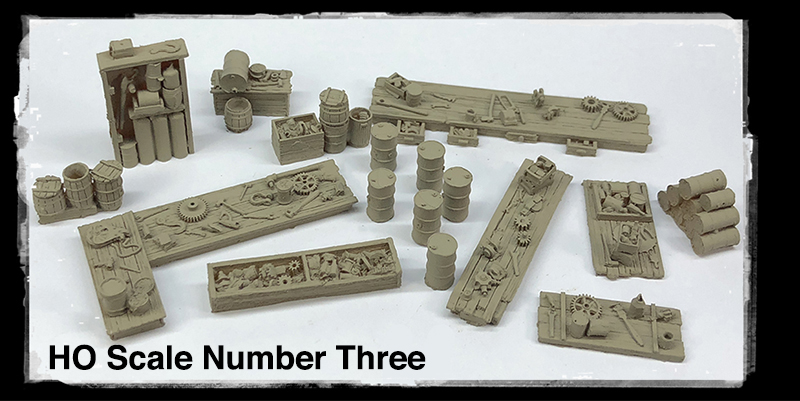 HO Scale Casting Collection Number Three
In Stock | Now Shipping
$45 Plus Shipping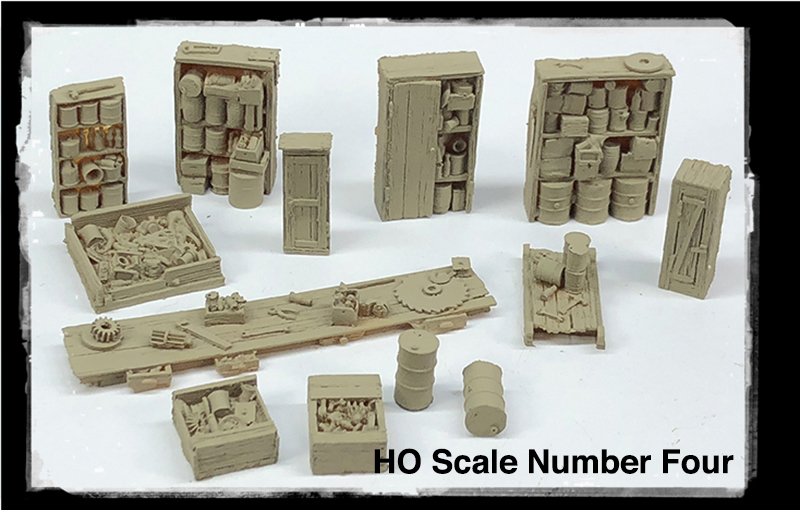 HO Scale Casting Collection Number Four
In Stock | Now Shipping
$45 Plus Shipping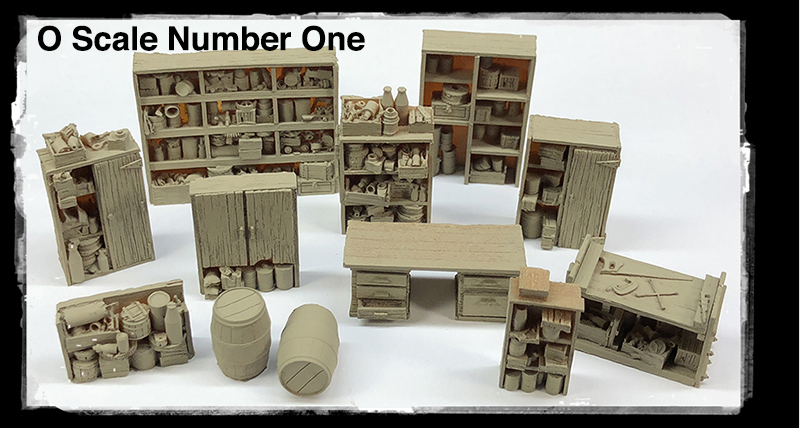 O Scale Casting Collection Number One
In Stock | Now Shipping
$85 Plus Shipping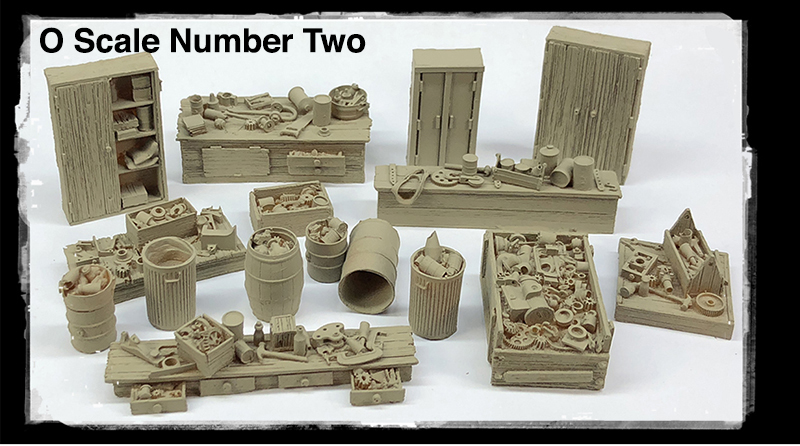 O Scale Casting Collection Number Two
In Stock | Now Shipping
$85 Plus Shipping