25th Anniversary Releases
Limited to just 25 of each kit
When I Founded SierraWest I never imagined I would be sitting here 25 years later! I am so thankful for all the wonderful friends I have made aloing the way and the incredible customers who have supported me. Rather than issue one Anniversary kit I thought it would be fun to issue special editions of my favorite kits thruought the coming year. All of the special releases will be listed and available only from this page.
Each Special Release is Limited to Just 25 copies.
O Scale Mill Engine and Boiler House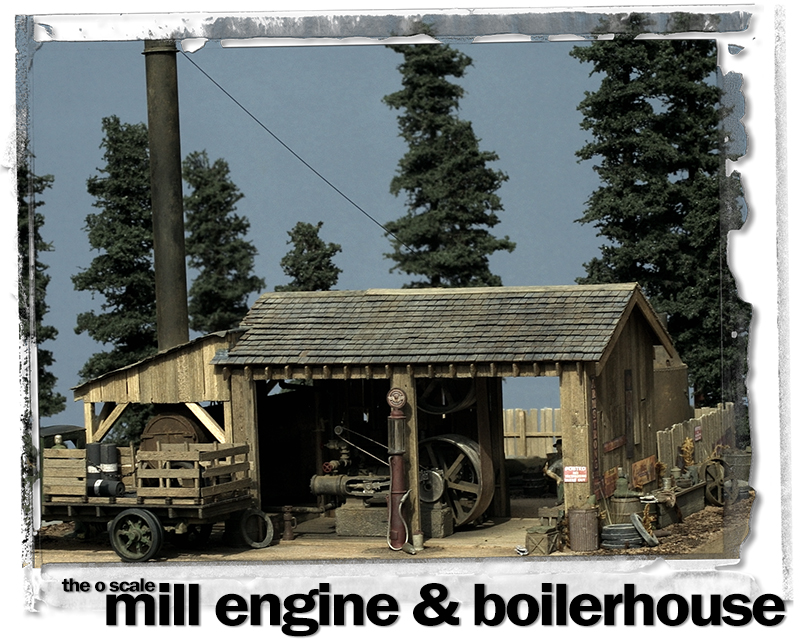 This was my first O Scale craftsman kit. When it was released in 2004 On30 modeling was just getting popular and I had no idea if the Mill Engine & Boilerhouse would be succesful. I was very pleased with the response! So many of my current HO Scale customers were considering switching to the larger O Scale and immediately purchased one of these kits. They urged me to continue producing O Scale kits, a trend which continues to this day!
click here for more information
O Scale Mill Engine and Boiler House
In Stock | Now Shipping | Limited to 25 Kits
Since so many of my customers already own the CHB Models Mill Engine and Boiler kits, they are not included in this release, but no Worries! If you need these wonderful kits simply click the link below and you may order either or both as desired!

HO Scale Lineside and Storage Shed
SOLD OUT
Look for the Next HO Scale Anniversary Kit Soon!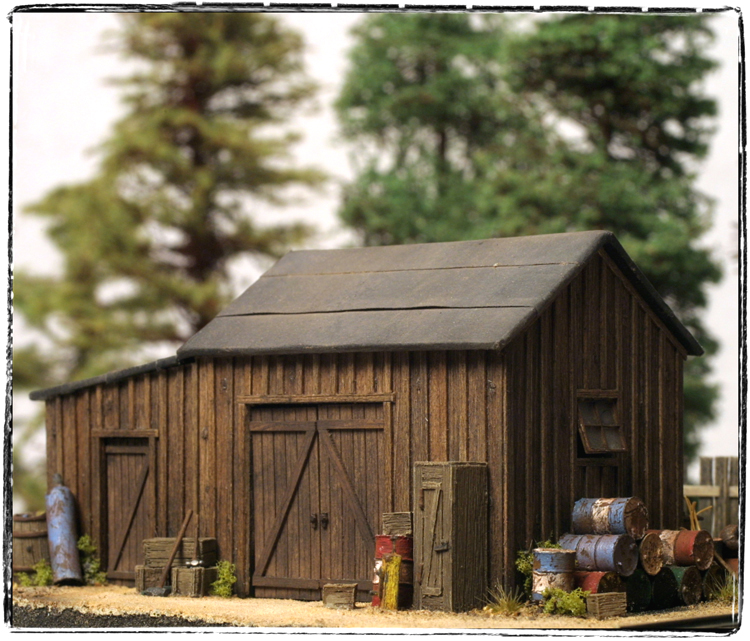 he HO Scale Lineside Shed is a beautifully detailed scene, just 6.5 x 4.5. It would be right at home in nearly any scene and era. SierraWest kits are designed to create a scene and tell a story with all the wonderful junk and clutter. Simple structures, realistic weathering and scenery techniques combined with my world famous details, cast with unrivaled clarity.
click here for more information
HO Scale Lineside and Storage Shed
SOLD OUT | Now Shipping | Limited to 25 Kits