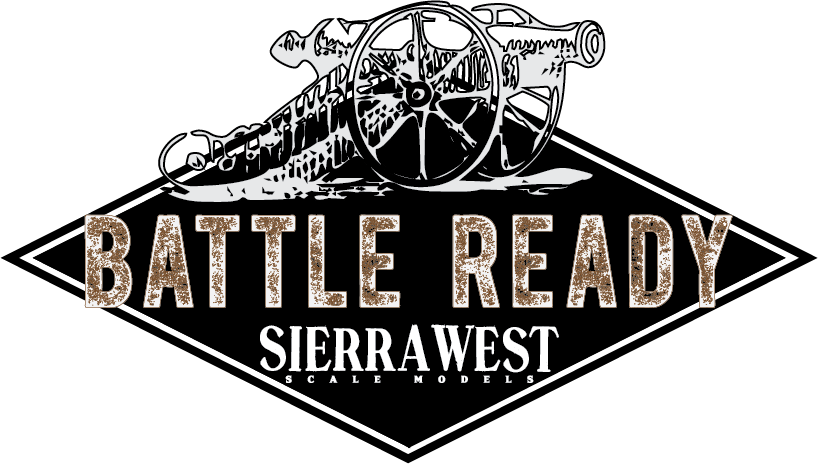 Start here for Everything SierraWest 3D Printed
The Largest Selection in the Hobby
New Items are added regularly so check back often
click here to visit the SierraWest Instruction page
All the basics on working with SierraWest 3D Printed parts
as well as instructions for 3D Printed kits are available.
Since 1995, SierraWest Scale Models has been the undisputed leader the world over in hand-poured resin and white metal detail castings. With emerging 3D Printing technology, SierraWest continues this tradition of unparalleled dedication to quality and innovation. Utilizing custom high-strength tooling resin, SWSM 3D Printed detail parts are very durable and easily handled. Supports are removed here in the shop so you can enjoy the painting and weathering process. Replacement parts are sent fast and free if you damage or lose a part. A small shipping and packaging fee may be added to cover costs. Be sure to check back often for the addition of new details.
Individual Details and Sets
click on the scale below
click here to view and purchase
HO Scale 3D Printed Individual Details
click here to view and purchase
S Scale 3D Printed Individual Details
click here to view and purchase
O Scale 3D Printed Individual Details
Featured Kits and Details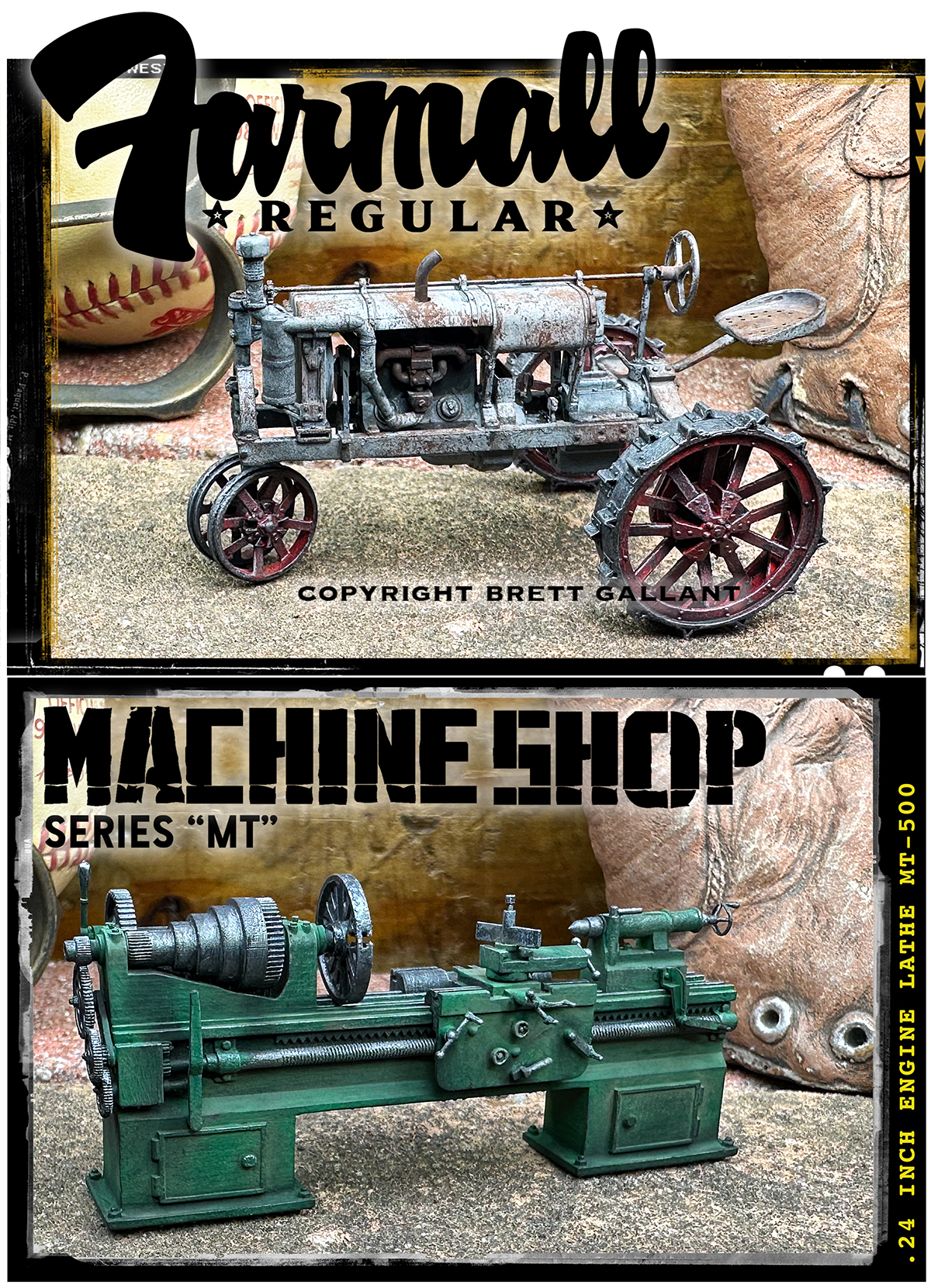 September 2023 New Releases
Farmall Regular Tractor and the 24 Inch Engine Lathe
3D Printed kits in HO and O Scales
click here for details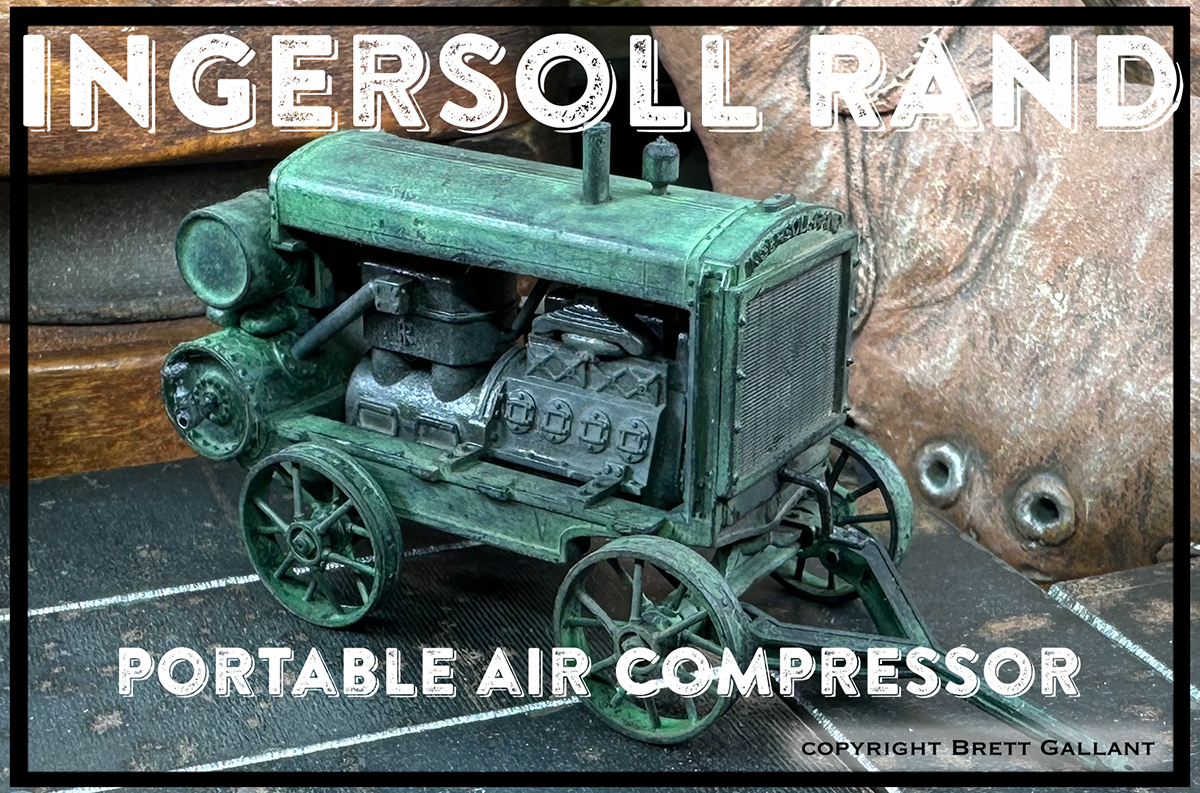 Ingersoll Rand Portable Air Compressor
3D Printed kits in HO and O Scales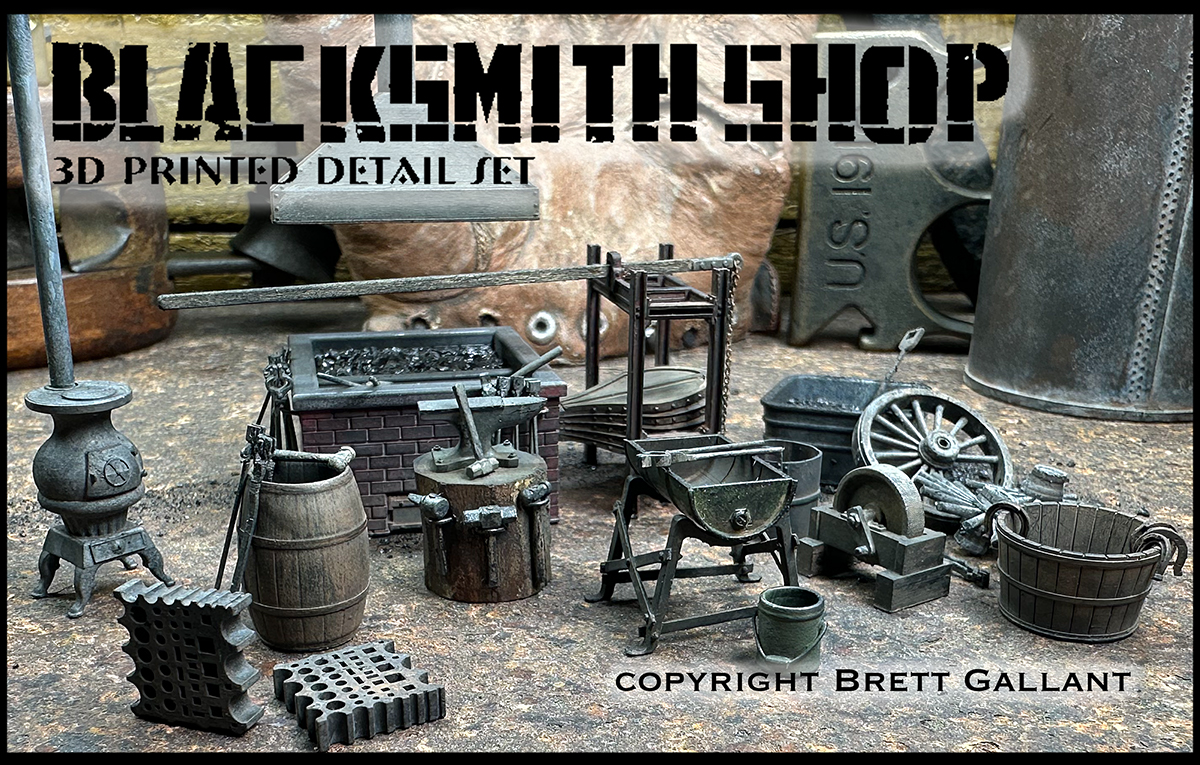 Blacksmith Shop Detail Set
3D Printed kits in HO and O Scales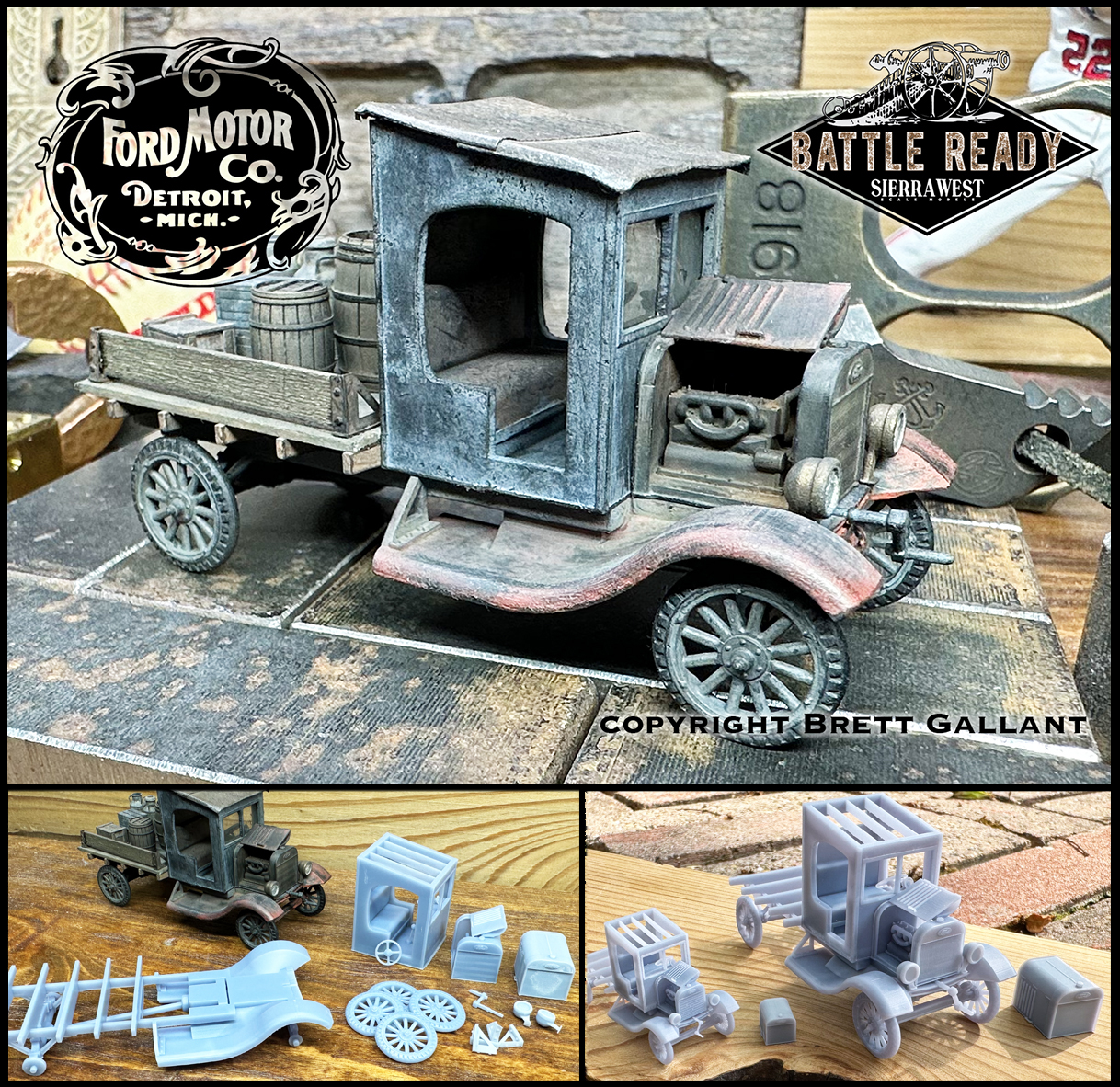 click here to view and purchase
HO and O Scale 3D Printed Ford Model TT Kits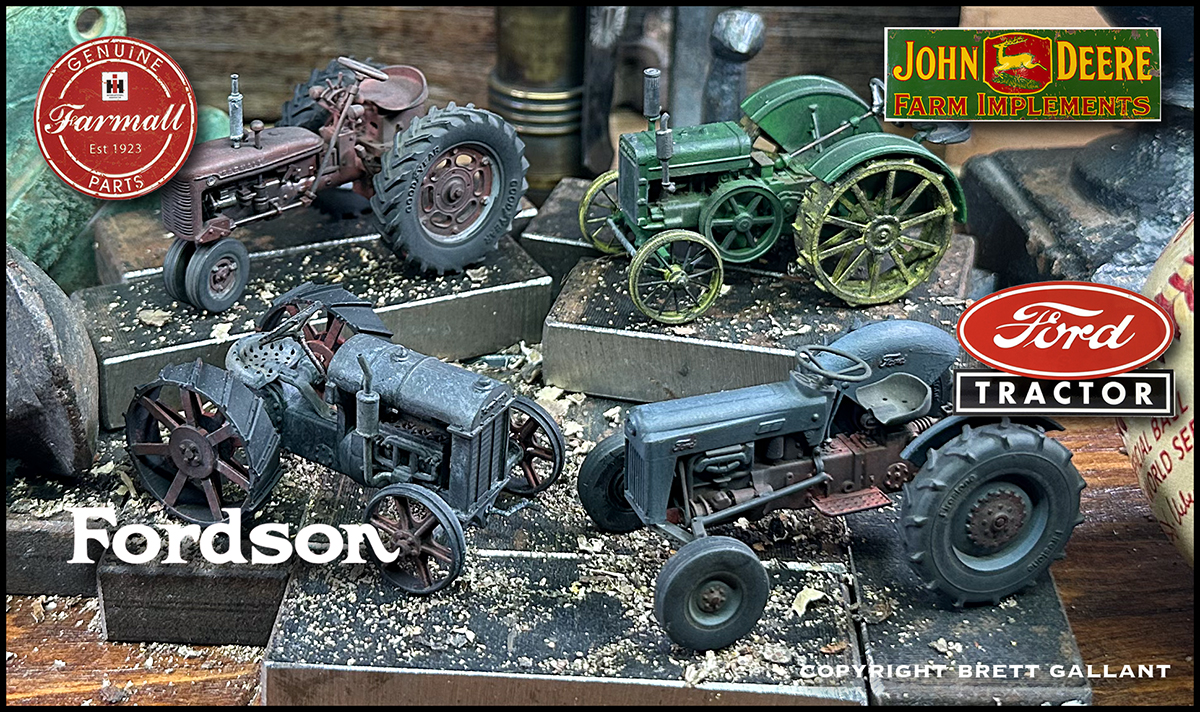 click here to view and purchase
HO, S, and O Scale 3D Printed Tractor Kits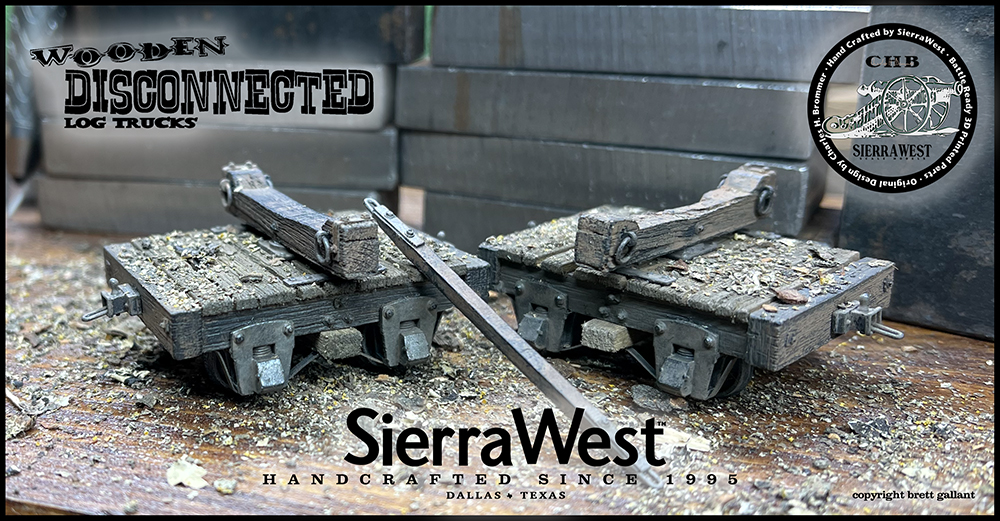 click here to view and purchase
HO and O Scale 3D Printed Disconnected Log Truck Kits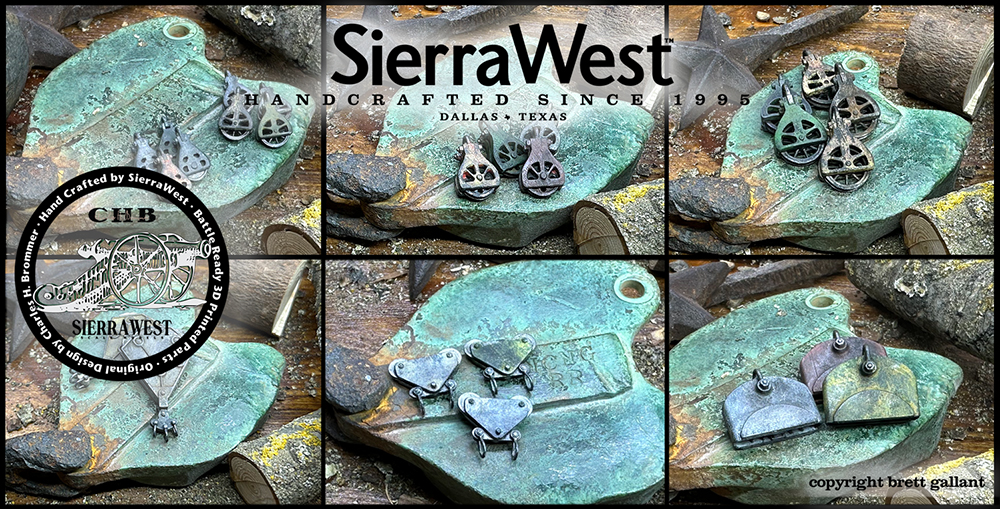 click here to view and purchase
HO and O Scale 3D Printed Logging Blocks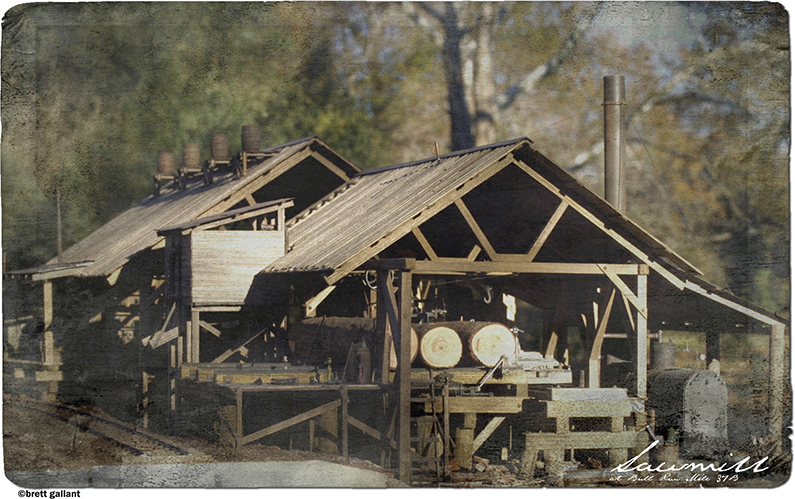 click here to view and purchase
O Scale 3D Printed Sawmill Machinery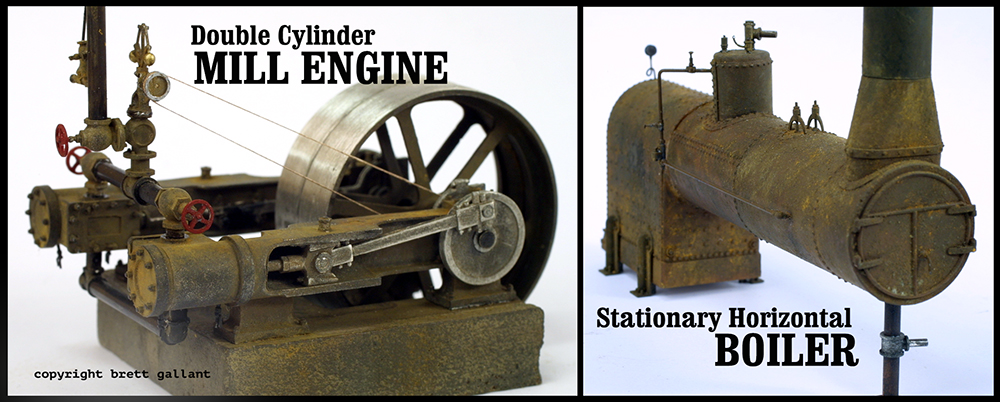 click here to view and purchase
HO Scale 3D Printed Sawmill Machinery