click here to sign up for the monthly SierraWest Newsletter
Click Here for Everything SierraWest 3D Printed
Innovative Battle Ready 3D Printed Parts and Kits
the Latest Releases Now Available
BEST Model Sixty Crawler
3D Printed kits in HO and O Scales
click here for details
Farmall Regular Tractor and the 24 Inch Engine Lathe
3D Printed kits in HO and O Scales
click here for details
Ingersoll Rand Portable Air Compressor
3D Printed kits in HO and O Scales
Blacksmith Shop Detail Set
3D Printed kits in HO and O Scales
Ford Motor Company Model TT Flat Bed Truck
3D Printed kits in HO and O Scales
the SierraWest Tractor Collection
3D Printed kits in HO, S, and O Scales
SierraWest goes Back to Logging in a BIG Way!
3D Printed Disconnects in HO and O Scale
3D Printed Logging Blocks in HO and O Scale
These are INCREDIBLE!
The HO Scale Sawmill Machinery Set
Double Cylinder Mill Engine and Stationary Horizointal Boiler
Now Shipping, First in the Series
click here to listen to Episode Number Three of the "Inadvertent Podcast"
O Scale Sawmill Machinery Now Available as Individual Kits!
Updated with 3D Printed Detail Parts

Welcome to the SierraWest Scale Models website. SierraWest has been the leader in super detailed, high quality craftsman kits since 1995. SierraWest is the most awarded kit manufacturer in the model railroad hobby. I specialize in backwoods logging, sawmills, mining, and light industrial structure kits. SierraWest kits combine traditional scratch building techniques with laser cut components to provide a unique modeling experience for the discerning hobbyist. SierraWest is the home of the CHB Models line of quality HO and O Scale kits. Recently, an emphasis on superior quality 3D Printed castings has produced an amazing selection of details never before available in our hobby.


site last updated November 26, 2023
SierraWest Online Debuted in March, 1997



"The Most Awarded Kits in the Hobby Since 1995"

Contact Brett Gallant Anytime
972-618-5563
click here to email Brett Gallant
brett@sierrawestscalemodels.com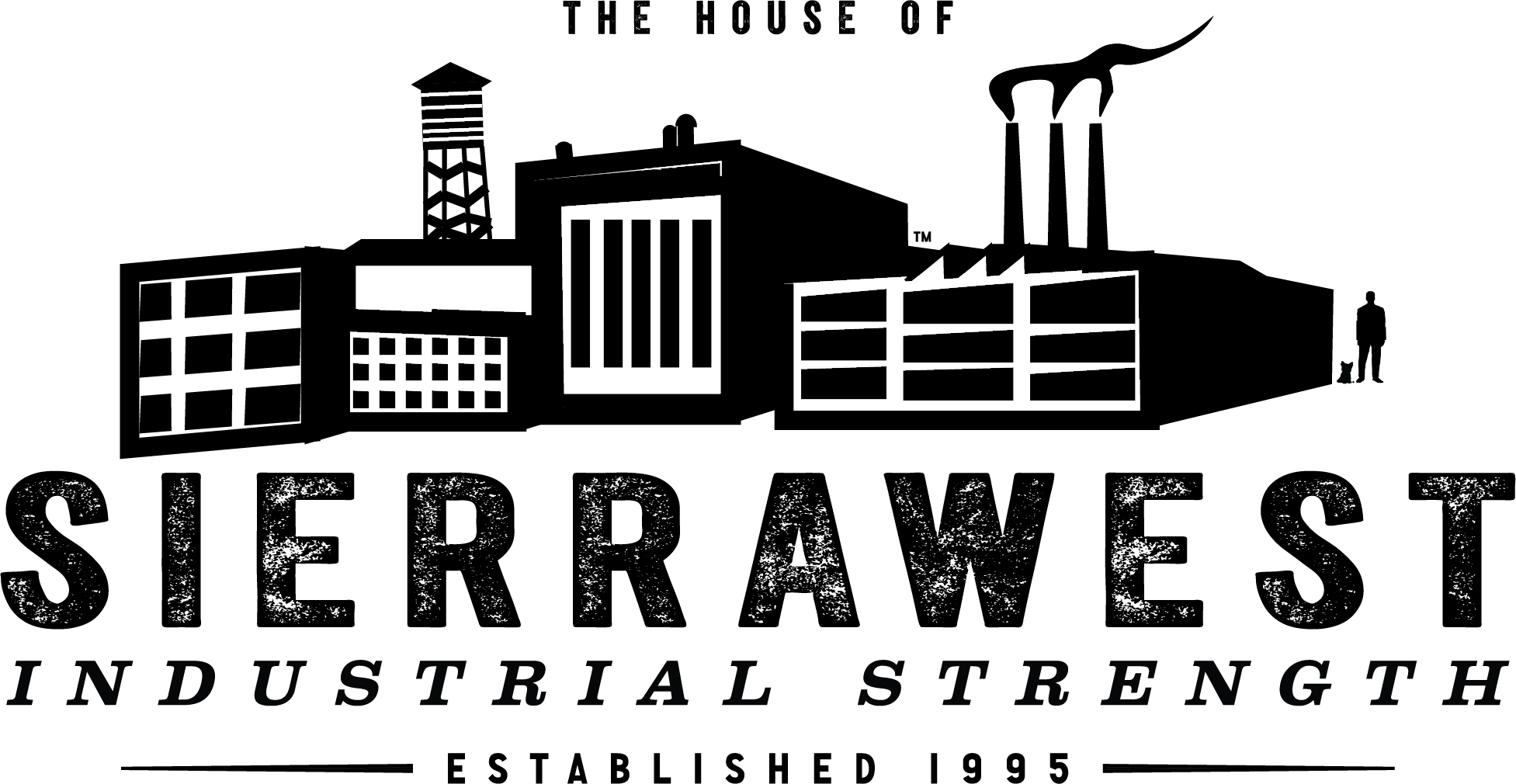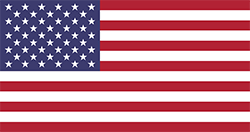 All Kits Proudly Made in the USA